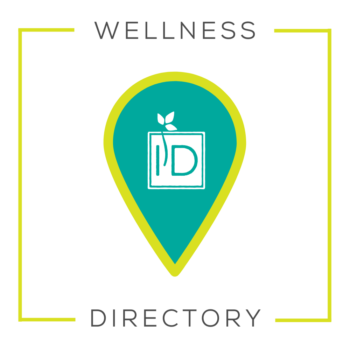 Thank you for your willingness to serve these amazing families who have given so much to our country and communities. I believe they deserve the very best. Please reach out with questions or feedback on how we can improve the directory and opportunities to support your organization or practice.
Together We're InDependent.
President, InDependent inc.